Rubber and polyurethane products
Why polyurethane in foundries?
We offer interchangeable polyurethane parts manufactured by the top urethane manufacturer Uniroyal / Crompton Corporation. Uniroyal is the world leading urethane products corporation and has been producing them for more than 50 years. Polyurethane is specifically designed for wear resistance, guaranteeing high quality and a long service life. All our products are tested and checked in foundries and laboratories. Compared to rubber, polyurethane is perfectly resistant to abrasion, cuts and cracks as well as to environmental impact. We offer products that can be exposed to extreme abrasives, temperature, friction or overuse.
Polyurethane products for the casting program
Our foundry program includes spare parts for machines intended for the preparation of foundry sand (mixer wheels and protective coating of machines). We manufacture products according to a plan or a pattern, offer renovations of transport wheels made of rubber and polyurethane and replace polyurethane wheels (on forklifts, various carts, ...), which we turn, grind and return to the initial state.
Forming wheel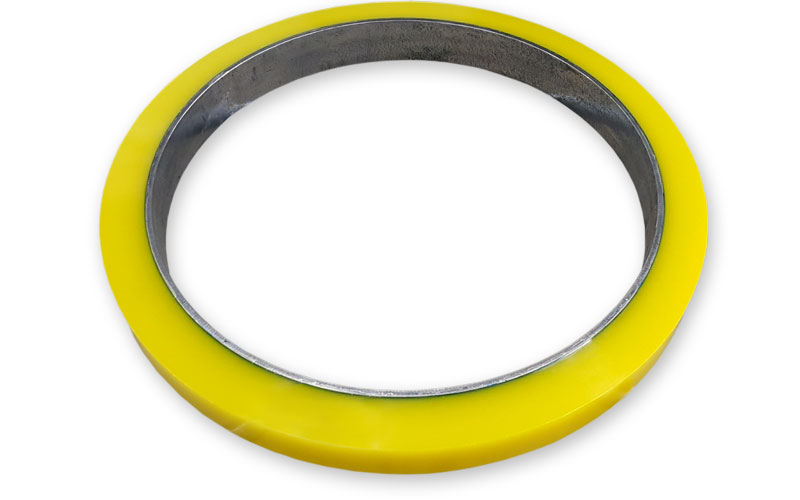 Lining
Wiper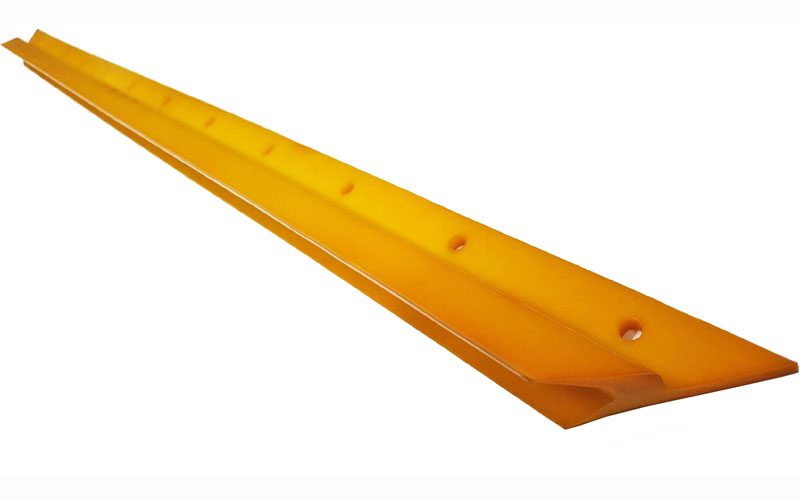 Wiper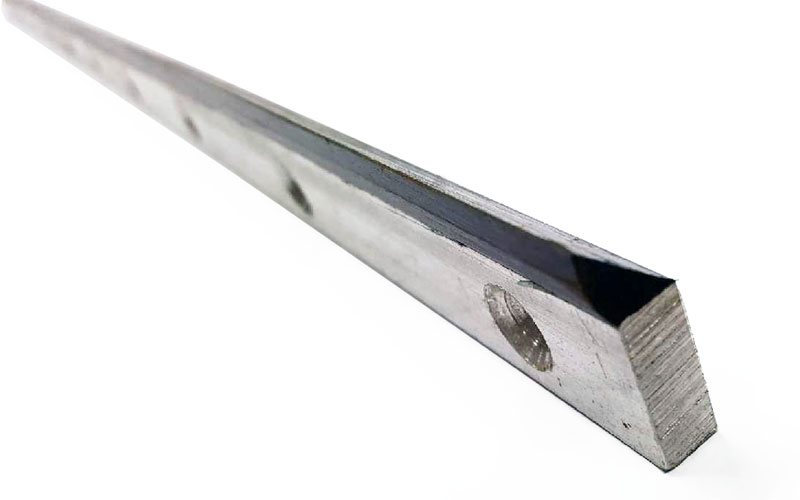 Coupling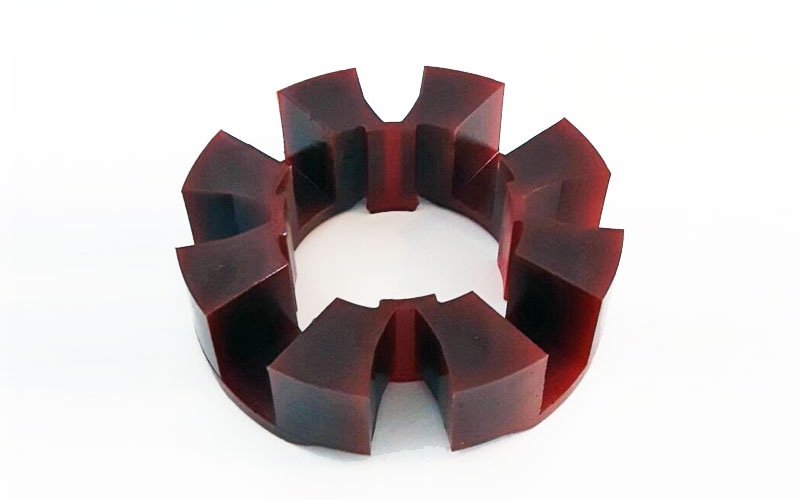 Track guidance system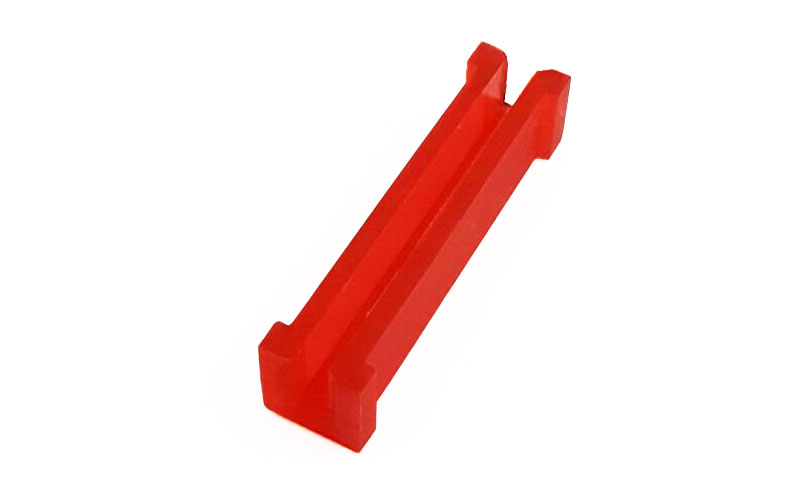 Gripper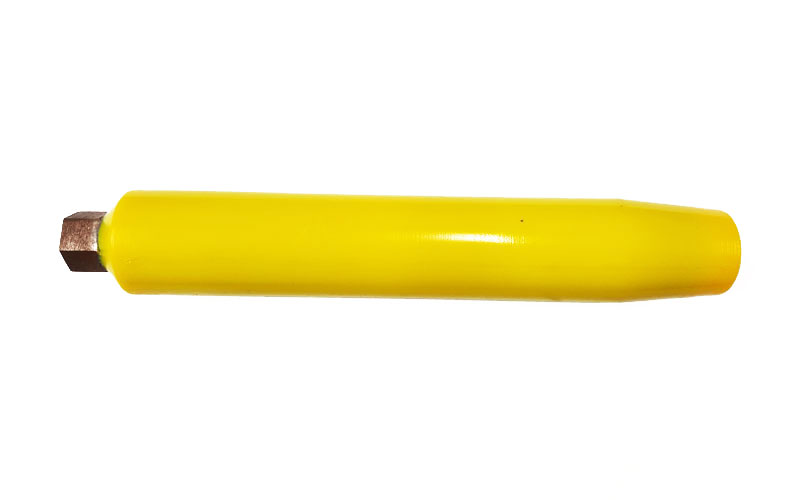 Protection cover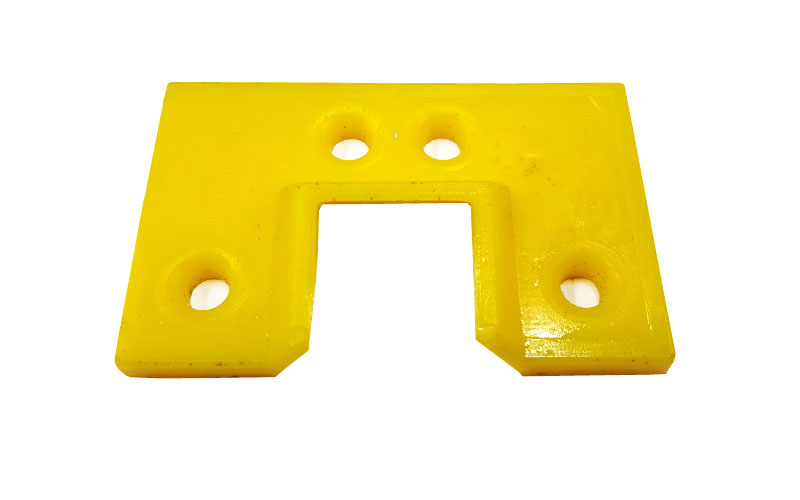 Rubber products and profile gaskets
This program includes products and semi-finished products made of rubber. We also offer solutions in the field of technical rubber products (O-rings, vacuum grippers, bellows, gaskets, classic rubber washers …). In addition, we put on the market our products made of rubber and metal (shock absorbers, couplings, G-shaped combinations of rubber and metal), rubber rolls of different thicknesses (gaskets, washers, inserts, mechanical protections / thermal insulations / electrical insulations), and rubber profiles (for lifts, doors, windows …). We also manufacture products according to your plan or pattern and renew transport rollers made of rubber or polyurethane.
Friction wheel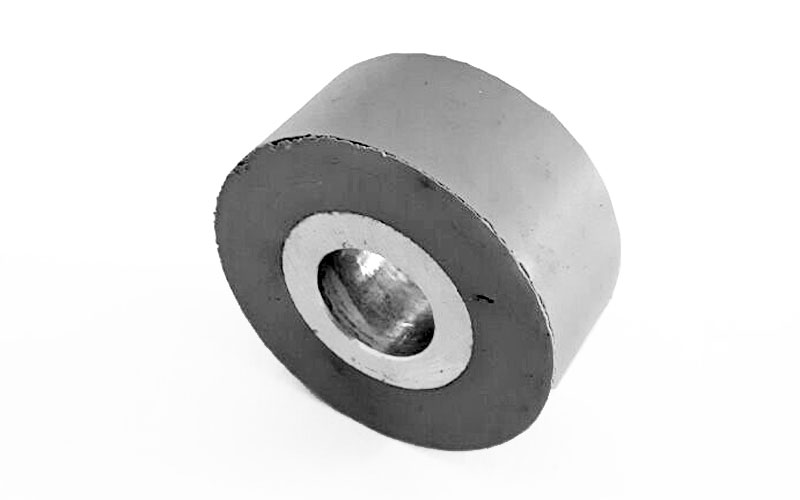 Lift buffer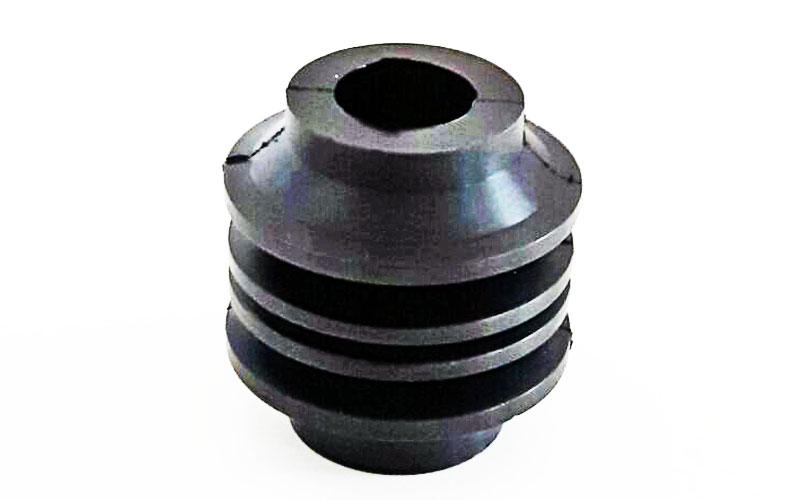 Sealing ring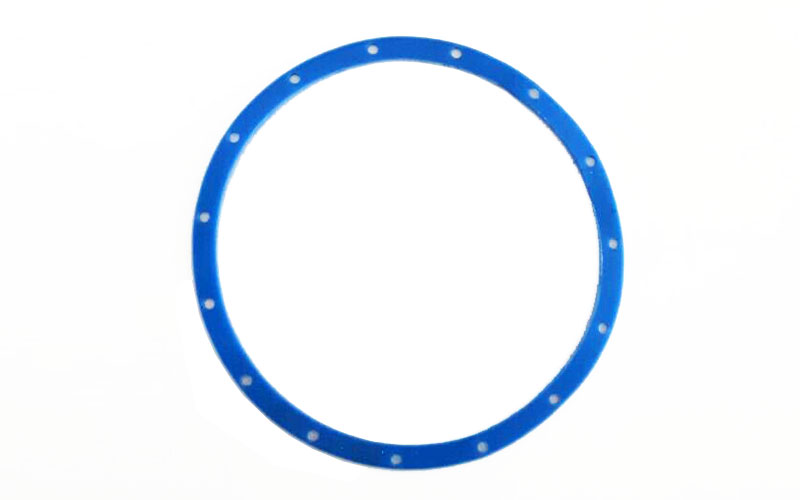 Gasket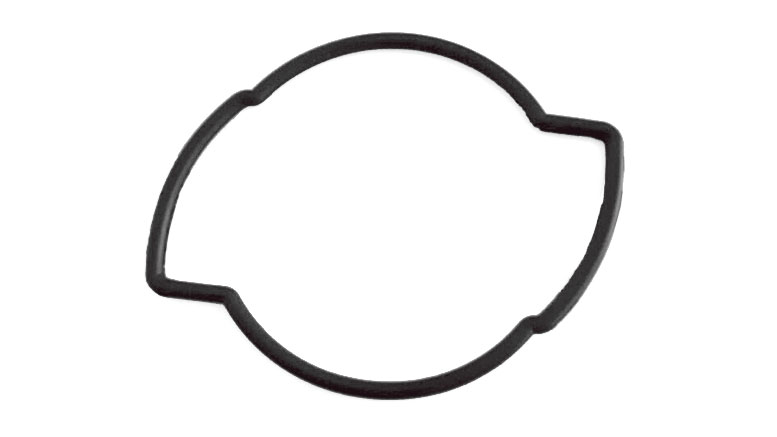 Silicon profile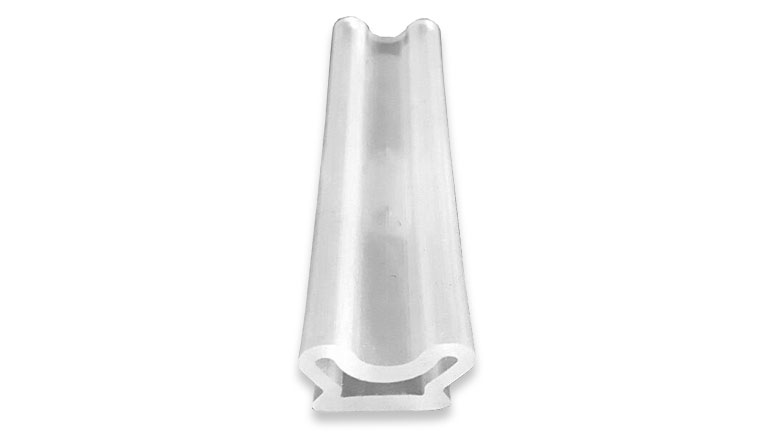 Extruded Profil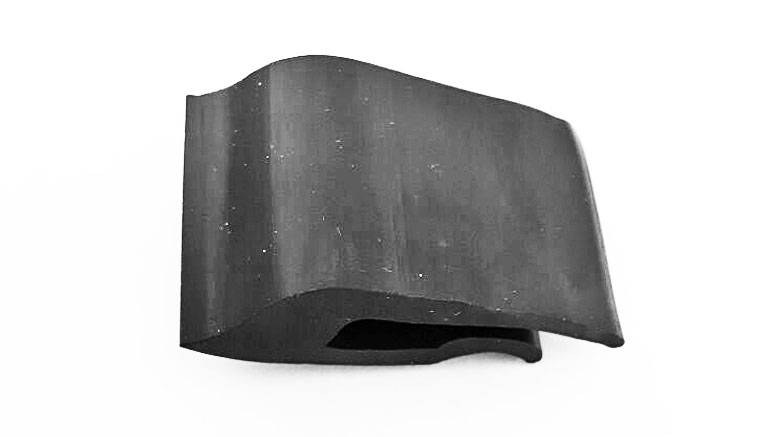 Extruded Profil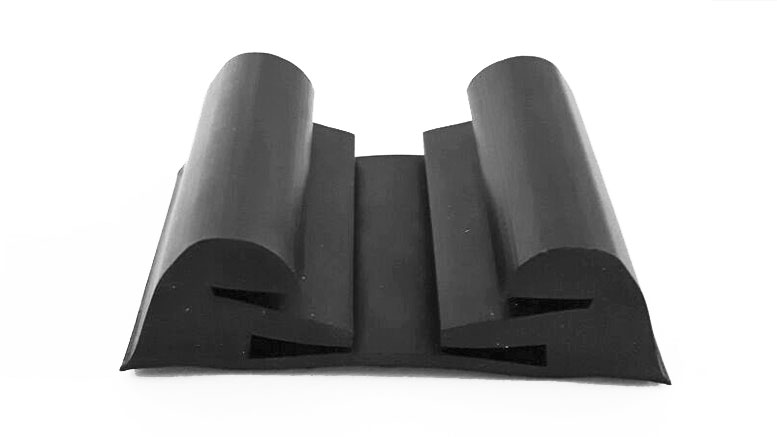 Extruded Profil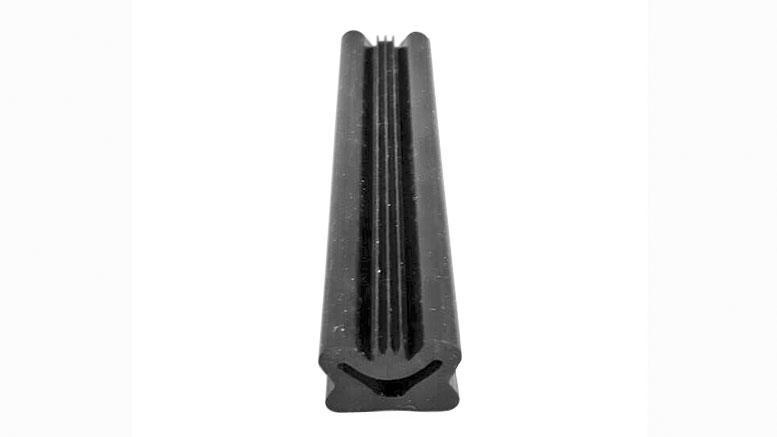 Customized products
Drop in with your pattern, an idea or a product already created. Explain the intended use of your product to help us determine which type of polyurethane or rubber is the most appropriate material for your purpose. Choosing the right material is of high-priority. We can create the necessary tools and carry out the best solutions.
Our advantages
We are fast. We can be proud of the immediate response to problems, failures or needs, and to complete the projects within a short time. We completely adapt to your requirements and needs. With our top knowledge we strive for a long-term cooperation and we are open to partnership. We also offer the possibility of delivery.
Types of materials - rubber compounds and their properties

Download a pdf file about features of rubber compounds and their properties.